About Open Avalanche Project.
Open Avalanche Project is a community supported project to prevent avalanche related deaths and impacts by improving avalanche forecasting. We are approaching this by bringing a platform for machine learning and data science to teh field of snow science.
I created my first app focused on snow data in 2010. I called is Powder Alarm. It pulled snotel data and allowed you to wake up earlier than your normal time on powder days.
Through building Powder Alarm I met a partner, Bob, on Teton Gravity Forums and we worked together to start Ullr Labs. We have built and maintained M.A.S.T from 2011 today. Its the only full featured snow and avalanche notebook available on both Android and iPhone.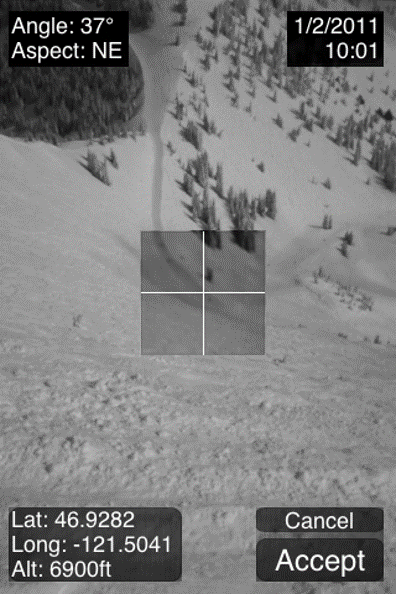 ---